A kind-hearted teacher brought this unfortunate student a new pair of uniform and shoes as he wears baggy pants and big shoes at school!
If you think that we should already give up now in humanity, maybe you should think twice because there is still a chance for many of us. The inspirational story of this teacher touched so many lives because he has a big and kind heart to help out this student who is struggling with his oversized uniform and shoes. The Malaysian teacher is later known as Mohd Nasir.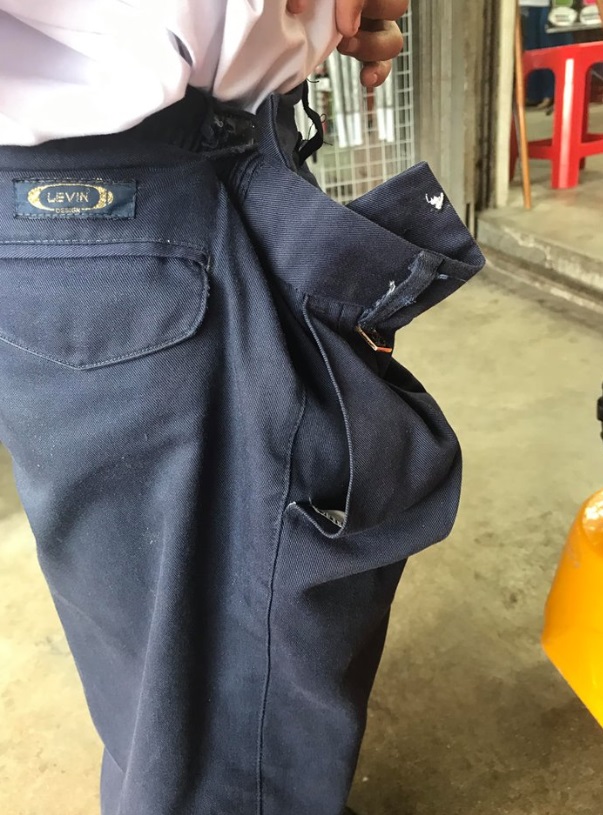 He saw this Grade 3 boy whom he thinks really needs his help. He saw him dragging his feet across the school as he walks. The teacher got curious and observe the kid for a little while. He noticed that the poor kid was struggling in holding his huge pants in place, his trousers can eventually slip down into his feet anytime at that moment.
He came to the student and asked him about his uniform that's when he learned that he was actually wearing his brother's uniform who is already in Grade 6. Three fingers can actually fit into space of the kid's shoes as well. At that moment, something pinched into the teacher's heart who really wanted to help the poor kid who still goes to school despite his situation.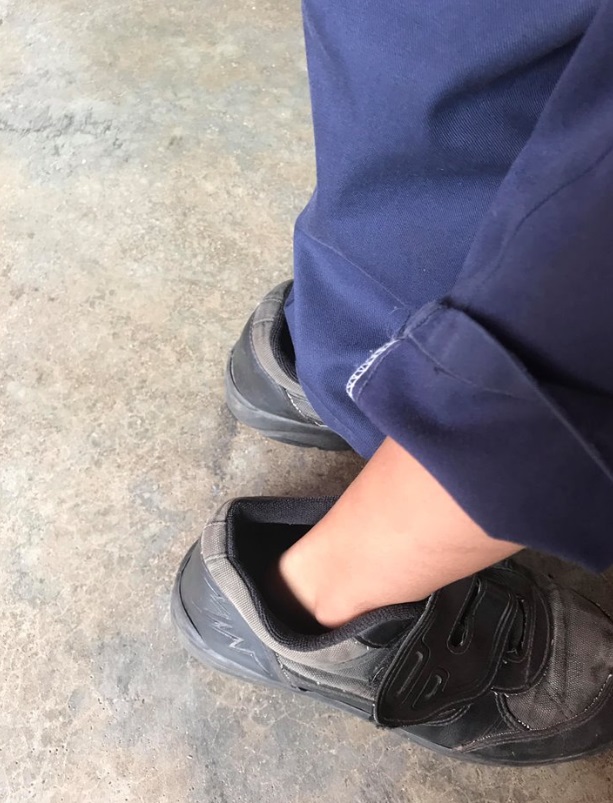 The teacher asked permission from the school principal and when the principal agreed, he brought the kid with him and bought him a new pair of uniforms and shoes. Even though the teacher doesn't have much money, he still bought the kid a proper uniform and a pair of shoes that fit him well. He believes that it will help him a lot with his academic performance and other young students will not be picked on him as well.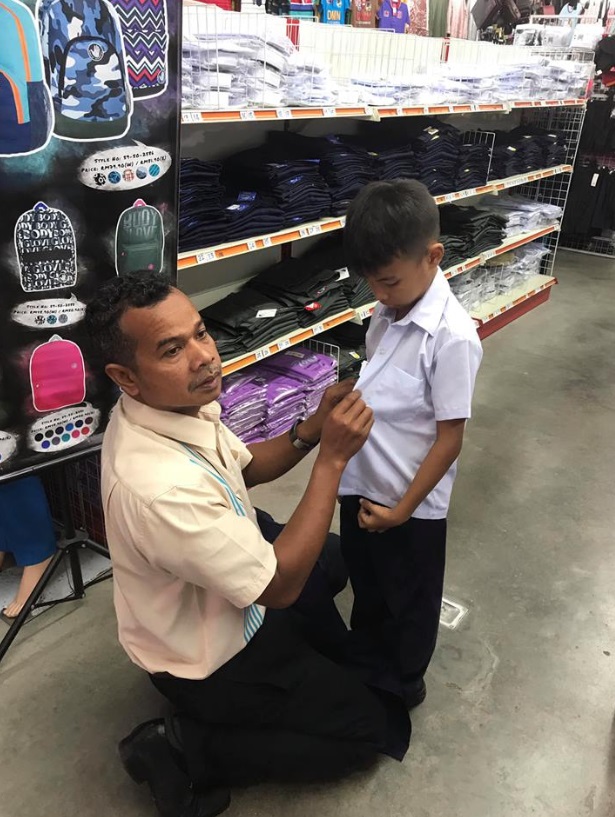 True enough that we can always have a chance to help other people even though we do not have much money and other material things in life. We just need a kind and generous heart that is willing to help those people in need and you can surely make a change in someone's life.