This guy rented a hotel room to take a shower after water gets cut at home but he was heartbroken to see his girl with an old man inside the hotel room!
We discovered a lot of beautiful and amazing love stories of different people and they really inspire us and help us believe in love once again. But there is also a lot of heartbreaking stories just like what happened to "Aki" from Hanoi, Vietnam. Their place had experienced a massive flood for several days already, which resulted in their water supply to be cut-off.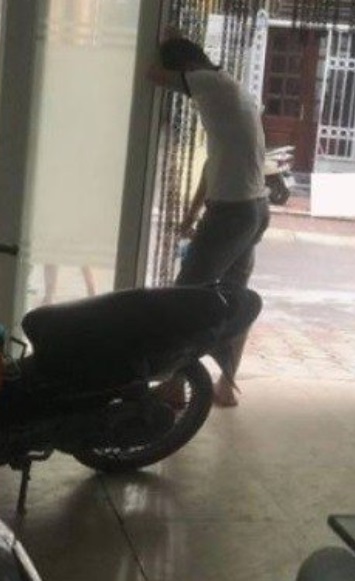 Aki was not able to take a shower for the past few days but when the day comes and he needed to report to work, he decided to rent a hotel room so that he can comfortably and conveniently take a shower. He even got a discount from the hotel staff as he told them that he didn't need to sleep in the hotel room and he just really needed to take a shower.
When he was preparing to take a shower, he suddenly heard the conversation of the couple inside the other room right next to his room. He noticed that the girl in the other room seems to be very similar to his girlfriend's voice. The couple on the other room was actually talking about "something" and he was really sure that they are indeed a couple because of that conversation. It is just a cheap hotel that is why the walls are thin and people in the other room can easily hear noises and conversations from the room right next to their room.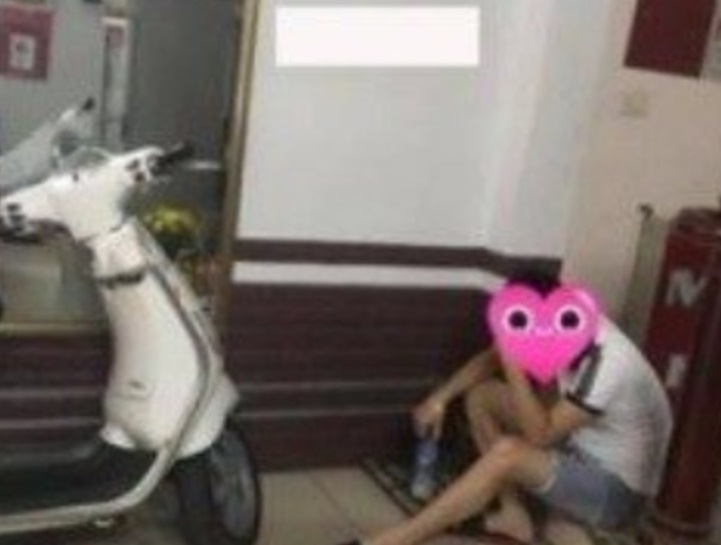 As he knocked on another room to confirm his suspicion, he was very surprised that it was really his girlfriend who was doing something with another man, an old man! He made a scene at the hotel as the hotel staff was all trying to calm him down. But because of so much anger, he almost fainted and sobbed on the floor. His photo immediately went viral online and a lot of netizens sympathizes with him. Most of them are saying that he was still lucky that he discovers his girlfriend's true color before the could have been married.