Pinay woman received a Christmas gift from an American boy when she was young, 14 years after she married that boy!
Many of us love surprises, isn't? It was really an amazing experience to get a surprise from our loved ones and from other people that are close to our hearts. But have you ever wonder how it feels to receive a gift from a total stranger and after several years, he will be your future husband? Romantic isn't?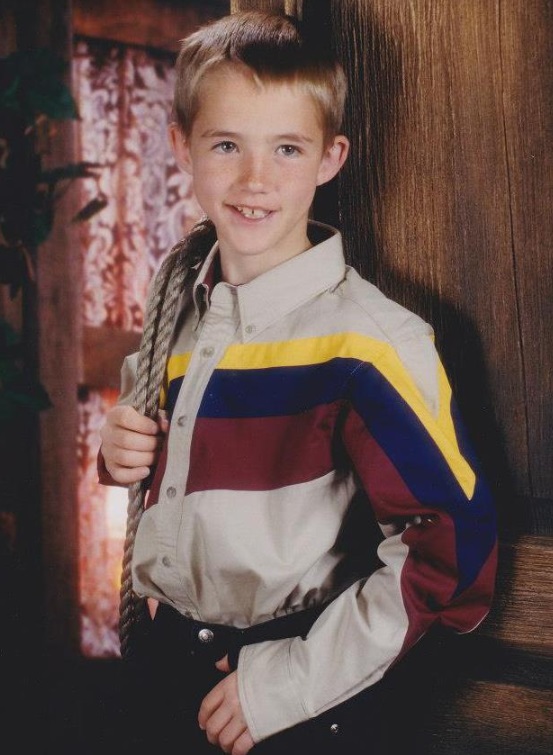 The story of this Pinay woman went viral on different social media platforms as she found the love of her life to the person who gave him a Christmas gift when she was still a little kid. Samaritan's purse is a box of goodies filled by American kids to be given to the less fortunate children just like in the Philippines. It was in the year 2000 when an American boy named Tyrel Wolf prepared such a gift for someone he really doesn't know. He even put his own picture, together with his name and address at the back of it.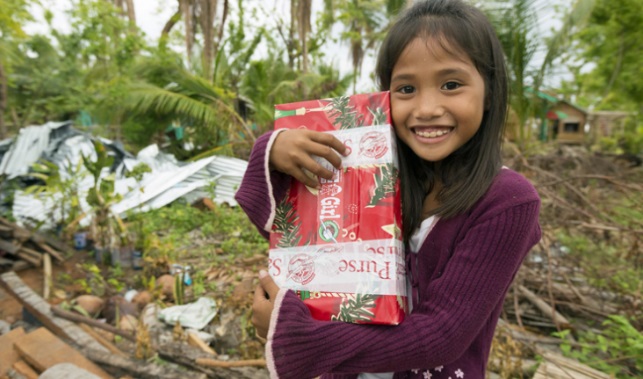 A young Filipina kid received the gift and her name is Joana. Joan Marchan tried sending him a thank you letter but he didn't receive it for an unknown reason. Years passed but Joana still wanted to thank him and she had also tried finding him on Facebook until one day, she succeeds and she immediately sent him a friend request but the guy didn't accept it for months.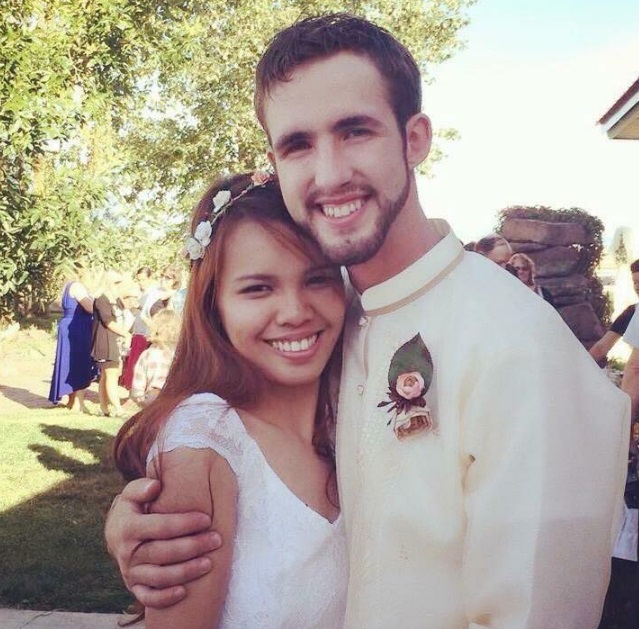 When he finally accepted her friend's request, they became friends and after some time they become closer to each other and their friendship bloom into romance. Tyrel decided to visit the Philippines to meet Joana personally, they fell in love with each other until they tied the knot and their forever begins.
Although some people assumed that their love story seems to be a penpal story but for the couple, it was really a destiny, that they are destined to find love on each other.