Look at the extravagant and expensive car collections of Senator Manny Pacquiao!
Manny Pacquiao is a 40-Year-old Filipino professional boxer and politician currently serving as a Senator of the Philippines since 2016. Pacquiao is regarded by many boxing historians as one of the greatest professional boxers of all time.
He is the only eight-division. world champion in the history of boxing, having won twelve major world titles, as well as being the first boxer to win the lineal championship in five different weight classes. He is also the first boxer in history to win major world titles in four of the eight "glamour divisions" of boxing: flyweight, featherweight, lightweight and welterweight.
Aside from being a successful boxer, businessman, and politician, he is also admired because of his kind heart and generosity. A lot of people admire him because of his expensive car collections. Here are some of his luxurious car collections.
FERRARI 458 ITALIA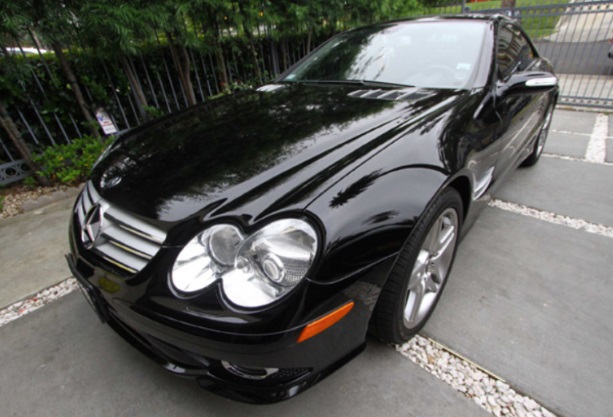 This expensive vehicle is one of the favorites of famous celebrities and athletes. Manny was seen several times driving this car. Canadian Pop Star Justin Bieber also has this kind of expensive vehicle.
LINCOLN NAVIGATOR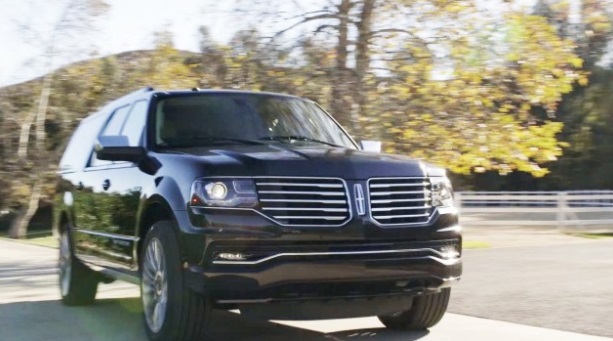 Lincoln Navigator is the favorite vehicle of Pacman especially when he is going to the gym for his training. The full-size luxury SUV is manufactured by the Lincoln brand of Ford Motor Company SUV.
MERCEDES-BENZ SL-CLASS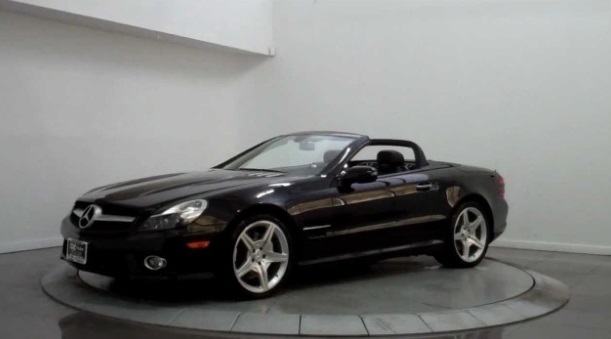 Pacquiao's Mercedez SL-Class is another luxury vehicle he uses whenever he goes to the gym. It has been reported out in the market in the 50s.
MITSUBISHI PAJERO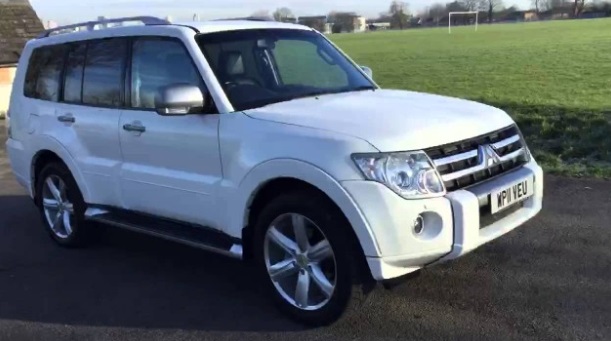 Mitsubishi Pajero was reportedly to be the first vehicle he purchased at he begins in his boxing career.
HUMMER H2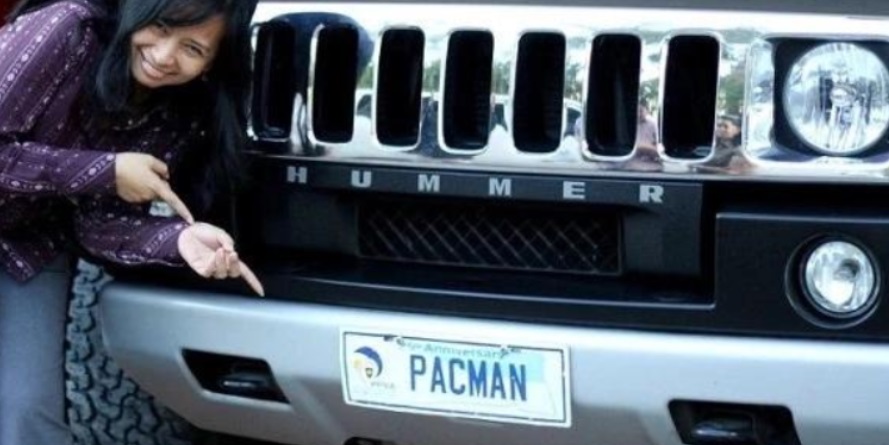 The world-renowned boxer also bought a bulletproof vehicle for himself and for the welfare of his family. He already knows that being a Senator requires a lot of protection.
PORSCHE CAYENNE TURBO S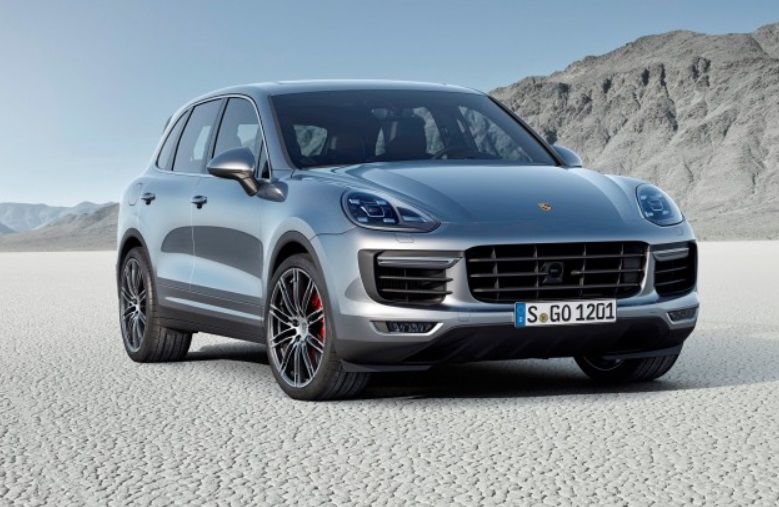 According to some reports, Manny purchased the Porsche Cayenne Turbo S when he won his fight over Erik Morales.